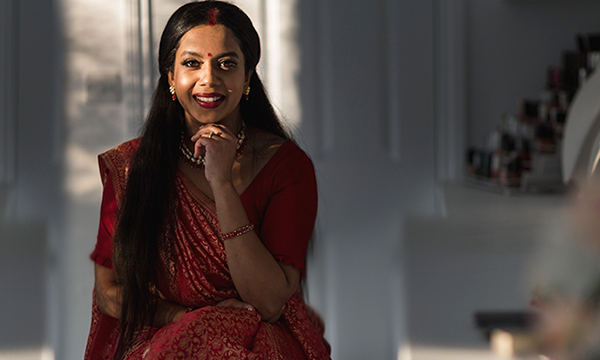 Dazzling Darlings was founded by Miruna Jana, who is a professional international hair/makeup artist with over 10 years of invaluable experience with a particular specialism within South Asian Bridal. The key inspiration behind the launch of Dazzling Darlings in 2011 was Miruna's love and passion for creativity and beauty.
Moreover, Miruna demonstrates her experiences, knowledge and passion in the form of mini-tutorial videos and teaches makeup in the form of one-to-one masterclasses. She also has an exclusive Jewellery line which she offers as a part of her bridal services and provides rental services.
Dazzling Darlings have collaborated with other makeup artists for various group bookings, who collectively have several years of experience within the makeup industry.